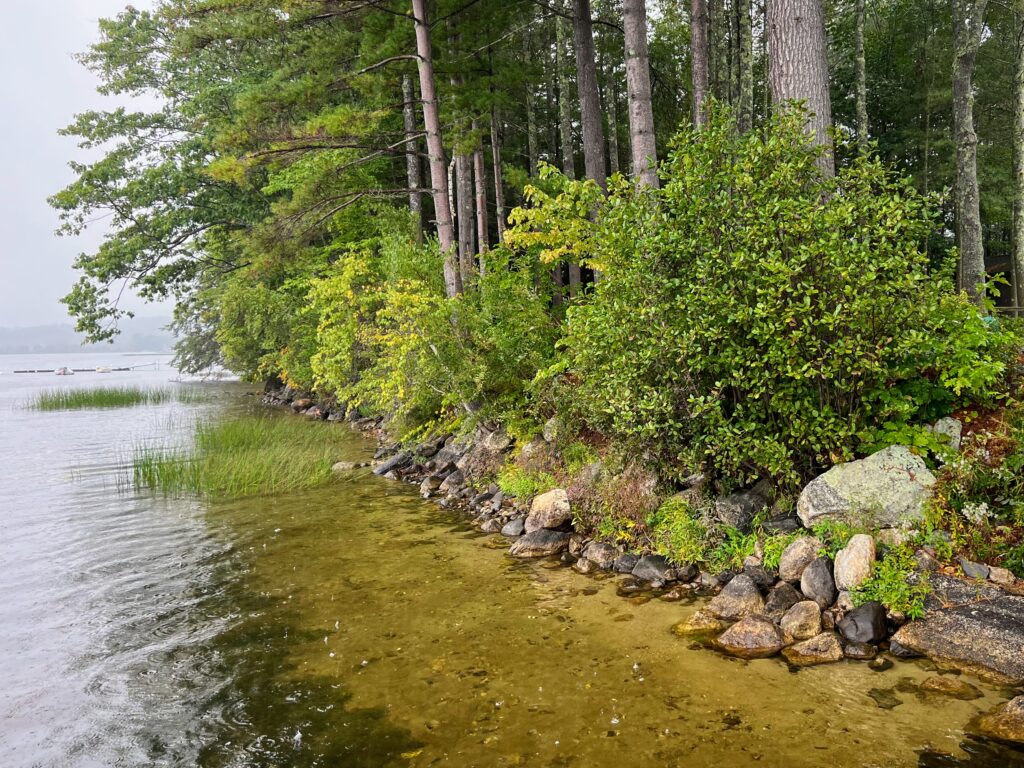 Taylor Pond Association (TPA) plans to conduct a watershed survey on Saturday June 3rd. The last survey was conducted in 2006. We are working with the Department of Environmental Protection and the Androscoggin Soil and Water Conservation District. The goal is to identify areas of erosion that carry phosphorus into Taylor Pond which can cause a decline in water quality.
Using the results of this survey, individuals and road associations can then apply for grants from TPA or through Maine's DEP 319 grant program to fix identified problems.
The Information collected will not be used for enforcement or regulatory purposes. A follow-up letter will be sent to owners identified as having a significant problem with information on how to obtain help to fix the problem.
We have contracted with seven technical experts who will be leading teams of two to three volunteers on each of seven sectors in the Taylor Pond watershed areas of Minot and Auburn.  We will be visiting every property in the area unless the owner opts out.We are looking for volunteers.  Each volunteer will be trained in a live Zoom/webinar on May 31st from 1-3 pm or with a video at your convenience.  If you are interested in volunteering, please contact Dana Little at [email protected]